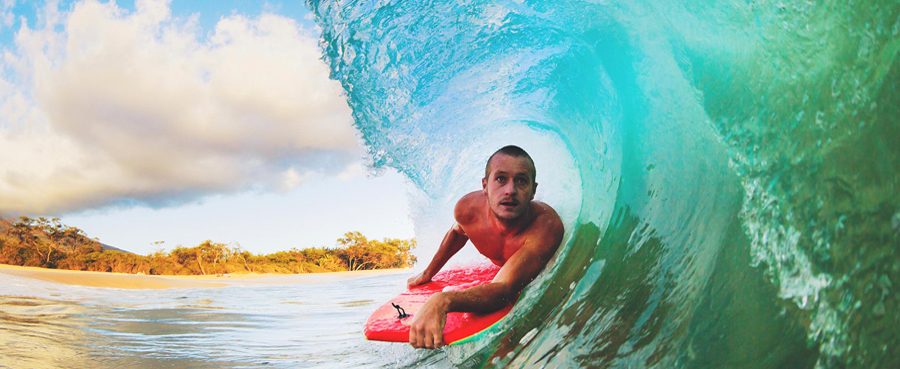 Introduction

In recent years business leaders are faced with the challenge of creating and sustaining organizations that thrive in a dynamic and fiercely competitive environment.In this regard leaders are faced with the criticality of human resources and of human potential in responding to the challenges and opportunities presented by the environment

Human Venture is a niche business family mentoring, coaching, training & consulting firm dedicated to fostering human potential in various settings – individual, small groups, communities and corporate organizations.

Towards this end, the firm offers insightful advisory & facilitation in the following areas:


Business Family Mentoring & Coaching
Counseling in Role Effectiveness & Integration
Training
Facilitation
Strategic Organization Development & Change


About Us
We are a "virtual" firm, founded in 2003. The firm is structured as a network around a hub, which has the Principal Consultant, Ahmed Karim and a well selected team of associates who bring in diverse, best in class skills to clients

We bring rich insight & experience from across industries and fields, proven consulting and problem solving skills as well as frameworks from industry, consulting and the behavioral sciences.